Twelve months ago, I could not have imagined starting a blog, and if it wasn't required for my degree, I may have never started. I have continued blogging above and beyond my academic requirements, even though there has been no necessity to do so. I enjoy it immensely. The direction I will now take this blog is to document my industry progress and business ventures undertaken.
I have wanted to keep blogging at least weekly, however, the past couple of months have been extremely busy and that I find the subject hard to not talk about. I have found that I have even "gone to ground" on social media, with all of my accounts going quiet for some time. I have some exciting news but I am constrained in what I can reveal just yet.
New Business Opportunity
During the second and third trimester break of my Audio Engineering degree, I was looking to invest some capital into a property. There were plenty of opportunities to do so and I inspected several houses but they all seemed to lack the ability to support a home studio with separate recording rooms. Building from scratch was the next option I explored and was disappointed with the lack of communication from builders agents and dodgy builders that I encountered. My studio is well set up where I am and to pull it down and rebuild it would be expensive and time-consuming.
I explored the option of having an active role in my investment, ensuring that the responsibility for the growth of my capital was mine. It allows more direct control over what happens to my money. This directed me towards buying an existing business that was staffed and I could manage by distance.
Searching business sales, I came upon an exciting listing by Finn Business Sales.
Business Noob
I rang Finn Business Sales and spoke to Andrew Morris. Andrew told me all about the ins and outs of the business and I submitted an expression of interest. The financials were good and the business is a good earner, with the ideal composition that I was seeking. The current owner lives two hours away and runs the online component, managing the business mostly from home.
Having no experience in this particular industry, but coming from a strong management background in the Army, it was only a matter of familiarising myself with my obligations fiscally and legally. I love a challenge.
I developed my business plan and got an accountant to look over the business financials to compile a two-year forecast based on historical profit/loss statements. I had my solicitor look over the contract and after a few amendments, the terms of the contract were negotiated. Shortly after getting confirmation from my accountant that the business was viable and likely to succeed, and that the seller was happy with the terms of the agreement, I signed the contract.
Starting a project of this magnitude meant that I would not be able to dedicate enough attention to studies and I deferred the third trimester to recommence the course in February.
Because I did not have the required capital to purchase the business outright, I sought out a business loan through a brokerage firm, and part vendor finance. The contract was subject to finance and after several weeks of waiting, the finance broker was unable to provide a financial institution that would provide me a business loan.
"You don't need more money, you need a better strategy!"
With the failure of the business finance, I reassessed my situation. I rang Andrew Morris and told him that I had no finance and would require full vendor finance. After all, the seller wants to sell and I want to buy.
The new vendor finance terms have been negotiated and both the seller and I are happy with the agreement. It allows me to get into the business and get to work whilst providing assurance to the seller that his investment in me is secure.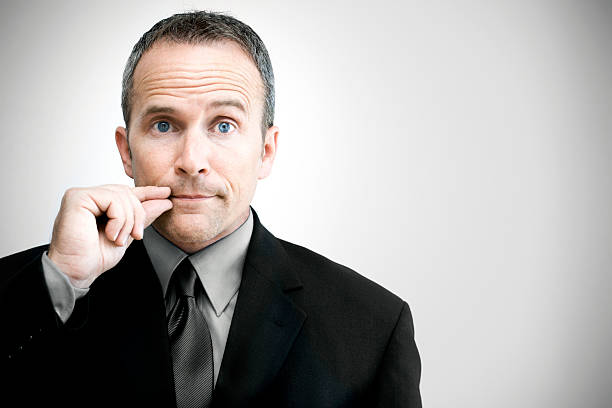 Gagged
I have been so excited about this project and owning this business and I have been dying to announce it everywhere. Due to a clause in the contract, I am unable to tell people which business it is that I am buying. This is fair enough because the staff is unaware that it is even on the market and I would like the transition for them to be smooth. I intend on keeping them and I won't be reinventing the business, at least not at first.
Writing my business plan and marketing strategy really engaged my mind. It harkened back to my military past and I was able to apply the tactics and strategies learned and focus them towards my business goals.
The brainstorming of ideas came quickly and easily, giving clear direction in the development of the plan. I sought out a business mentor, who also happens to be a former Army Captain and my former supervisor. My mentor and friend Damien Paterson has been a godsend, having been there done that on many ventures and is now the CEO of his own property investment company.  He is a font of good advice.
Poised for success
With the lethal combination of a good financial and legal team and excellent advice from my mentor, I have positioned myself for success. I can't wait for the next blog I write because that is when I will finally able to reveal what the business is!